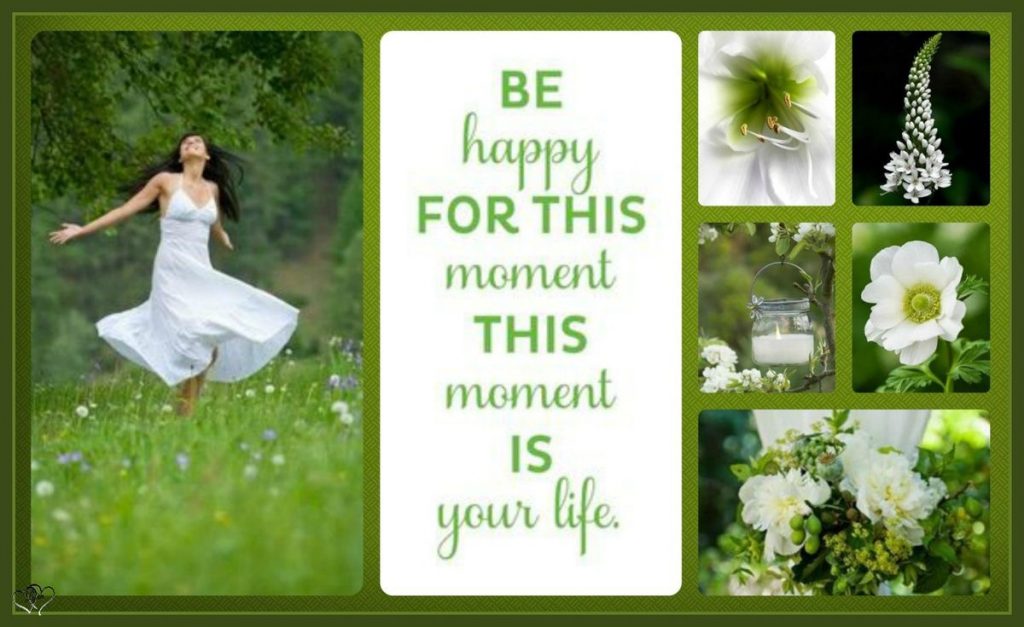 Jessica Dreamtime took a small group walking in the forest. They visited both waterfalls and then spent time on their own. One of the group –
Kate Brown wrote this:
The best kept secret in KZN. A truly beautiful unspoilt area to commune with the diversity of nature. Absolutely fabulous and unforgettable.