A family have enthusiastically shared their experience of Twin Falls over the long weekend.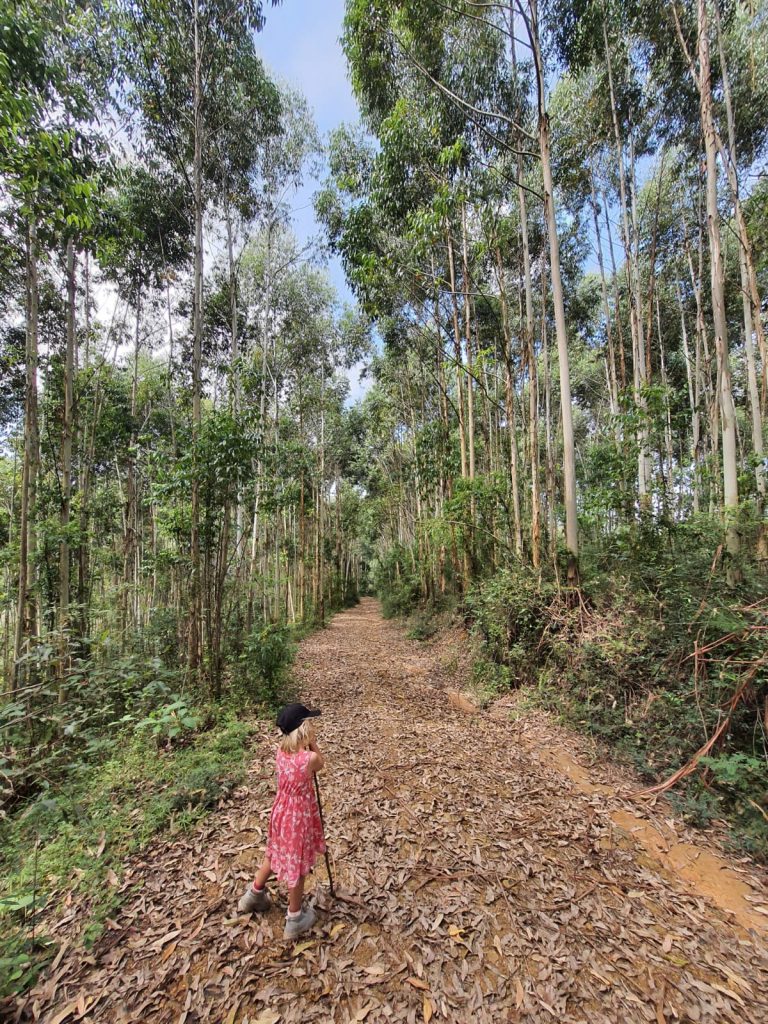 Evening Mary. What a wonderfully peaceful and restorative time we shared in the cottages your family has created. Arriving to find the horses grazing on the front lawn couldn't have ben a better surprise for all the horse lovers amongst our group. Watson was also a delightful, unexpected highlight.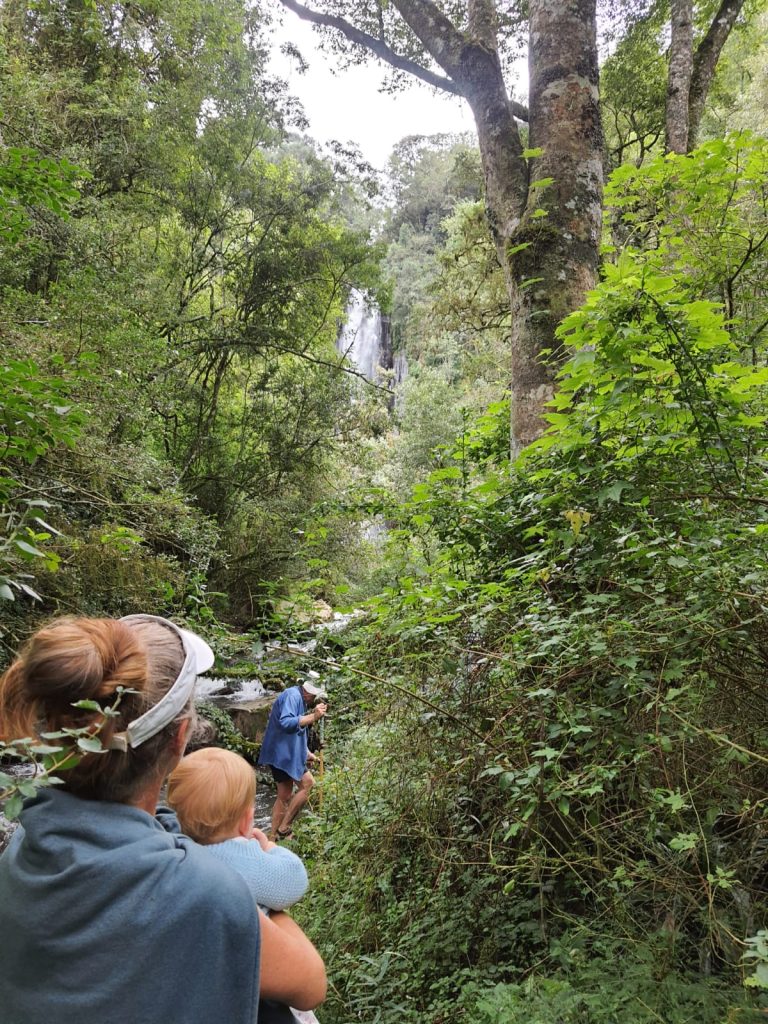 We set out to find the waterfalls shortly after arrival. Victor's directions were perfect, but the wet weather and high volume of water had made the path dissapear towards the end so much so that we were unable to reach them on day one. I hope you dont mind that we used slashers and pangas to clear the nettle overgrowth and remove what we could of the plants that have covered the path to be rewarded by the most spectacular sight. The falling water is breathtakingly beautiful.
We will definitely be back to enjoy and explore again. Our party spanned a huge age gap. Our babe at 9 months to my dad at 79years. We sent the strong and youthful ahead to clear the path for the rest of us who ambled along at a slower pace admiring mushrooms, the beautiful array of indigenous flora and general peace and quiet. All of us made it to the right hand falls on Monday morning, my brother and his family stayed to clear a way to the left hand falls in the afternoon. We will have to return to see the other one!